Filming in Prague and Czech Republic
Infrastructure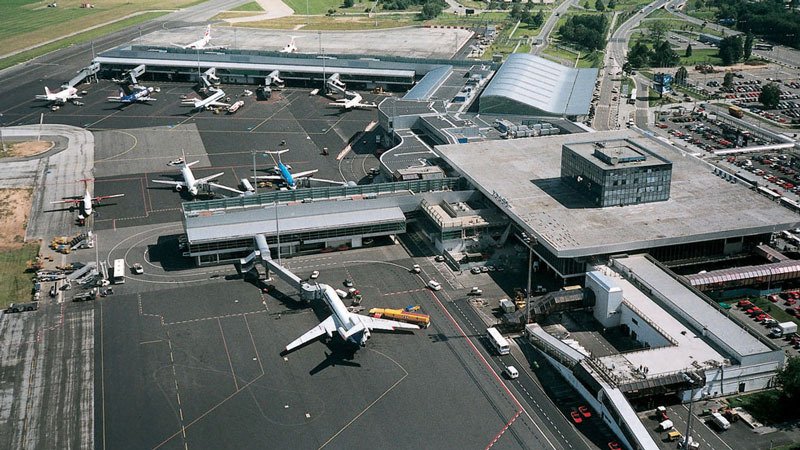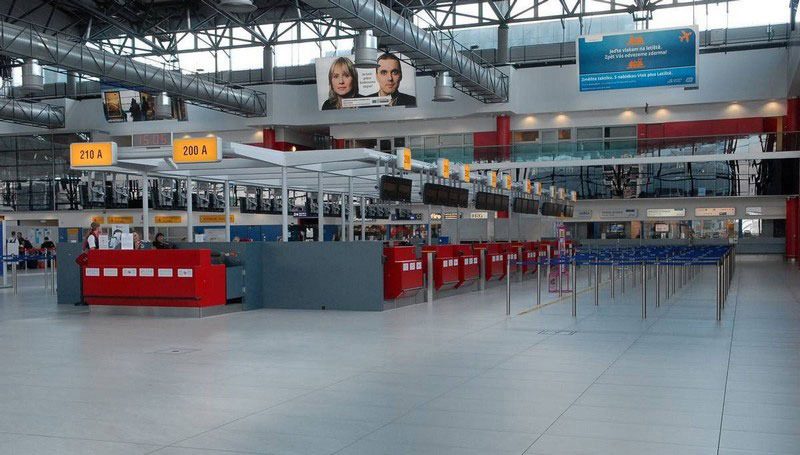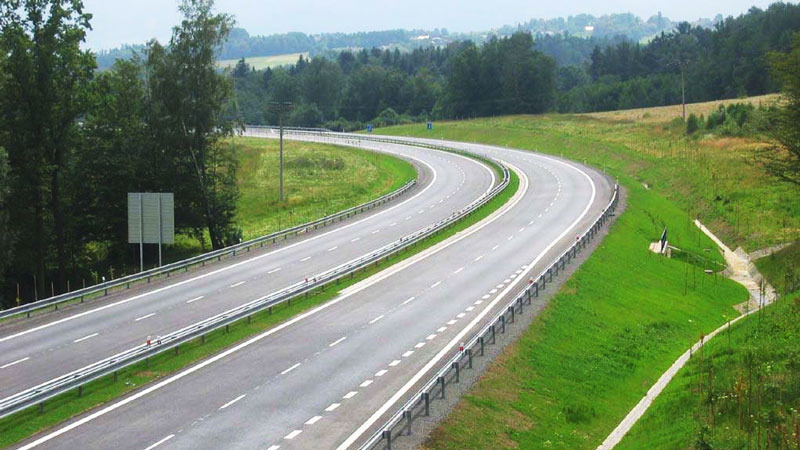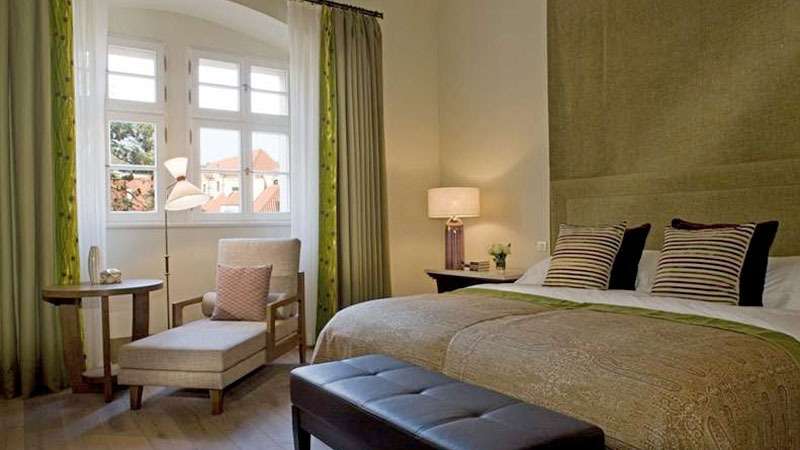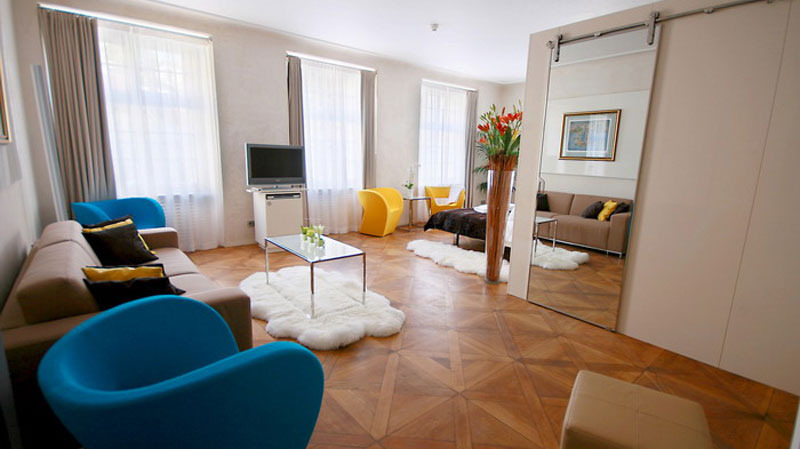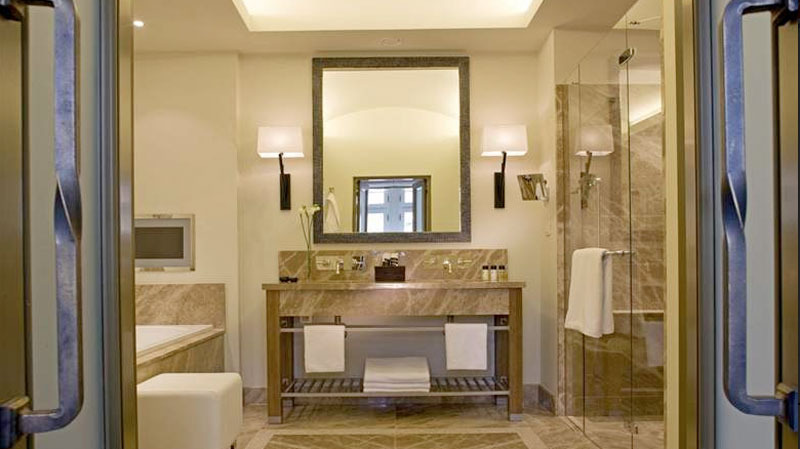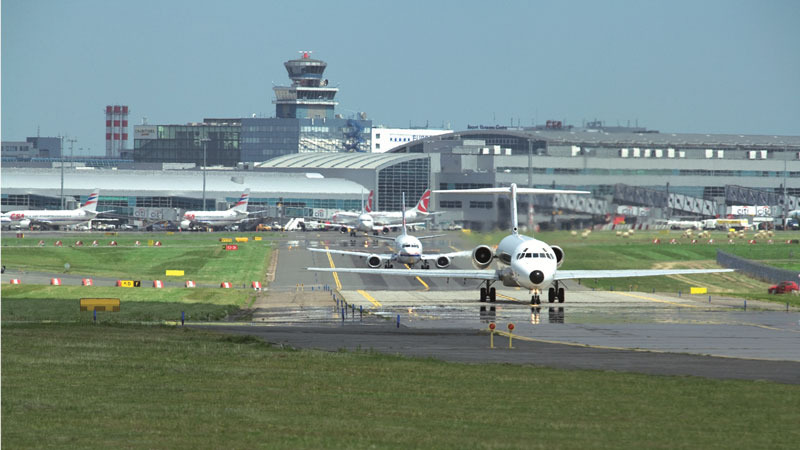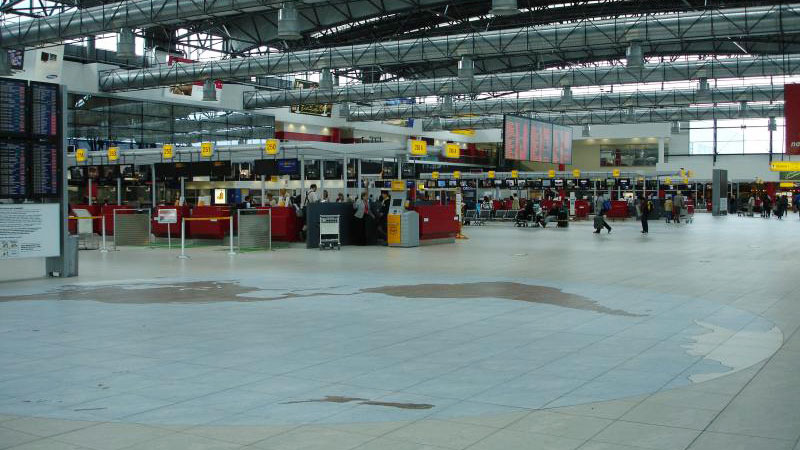 Prague and the Czech Republic offer far more than stunning locations, sophisticated infrastructure and highly experienced film professionals.
Producers keep returning because Prague and the Czech Republic offer high production value on location and for studio shoots and because their project budgets are safe and sound here.
Nicolas Cage, Jackie Chan, Sean Connery, Daniel Craig, Tom Cruise, Matt Damon, Gérard Depardieu, Johnny Depp, Faye Dunaway, Morgan Freeman, Anthony Hopkins, Angelina Jolie, Peter O'Toole, Wesley Snipes, Hilary Swank, Bruce Willis, Elijah Wood and many other stars all have lived and worked in Prague.
The city is one of the most frequented destinations in Europe and there are numerous daily flights to large European cities. The great rise of interest in the country has resulted in the strong development of the local hospitality industry, and the standards have been world–class for several years now.
Location, Location, Location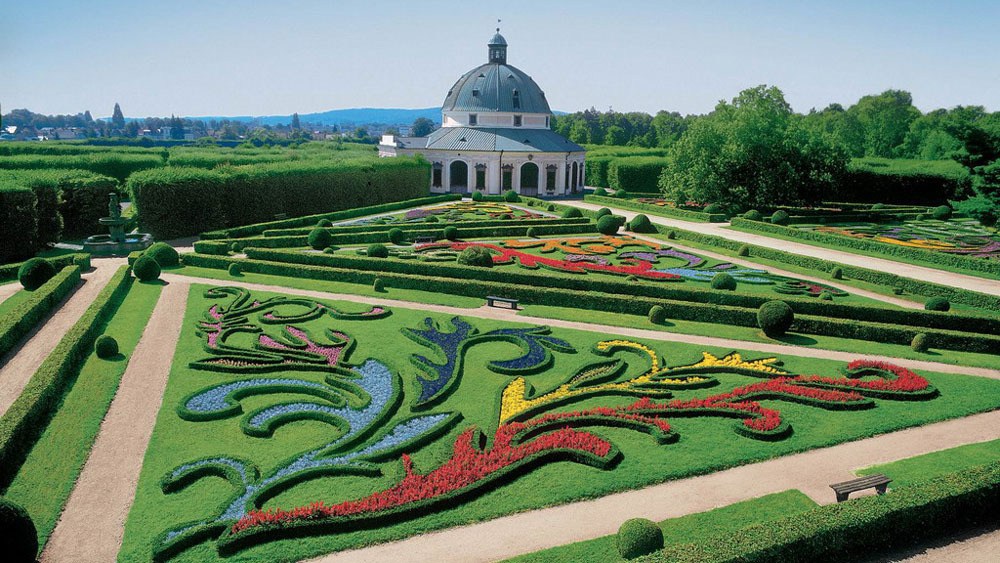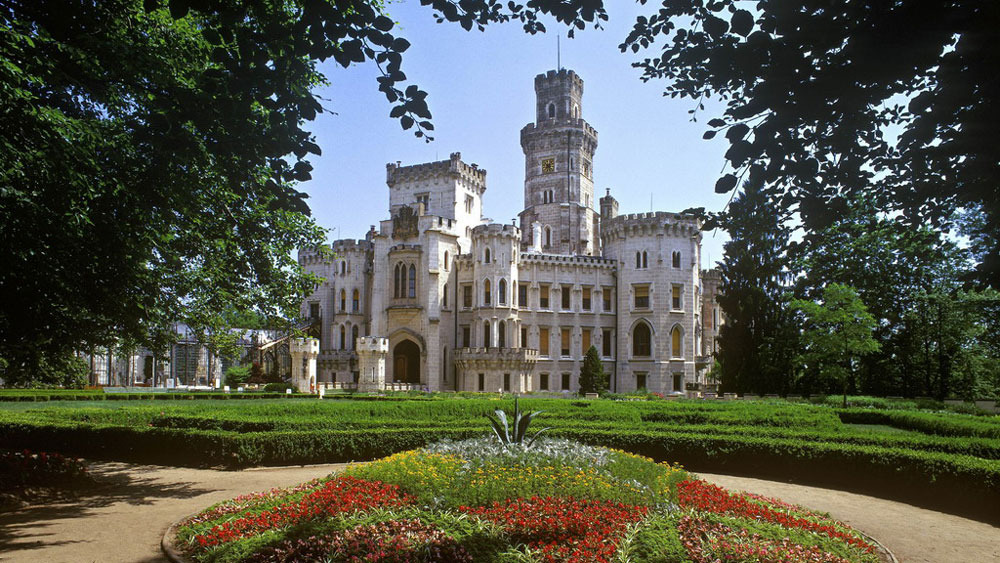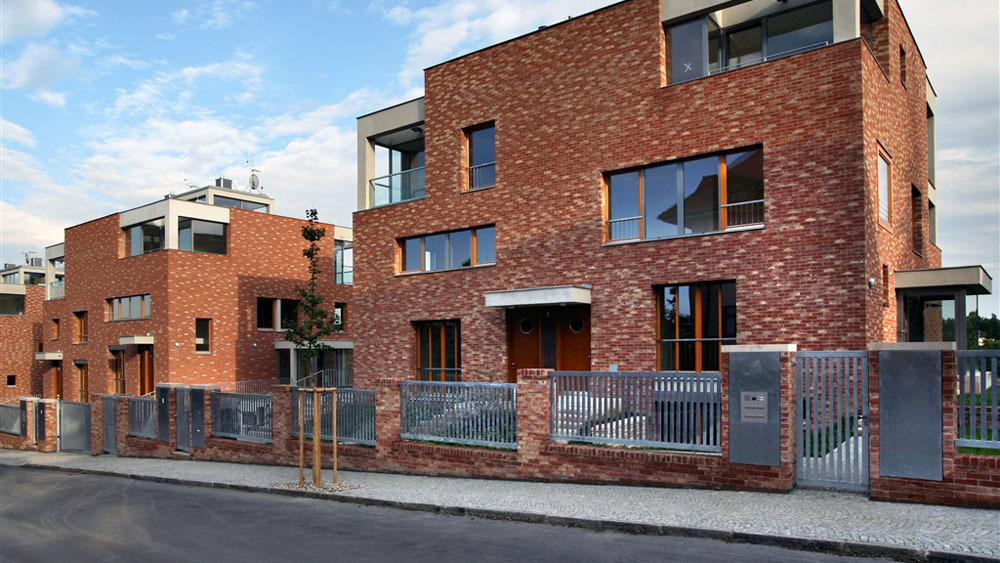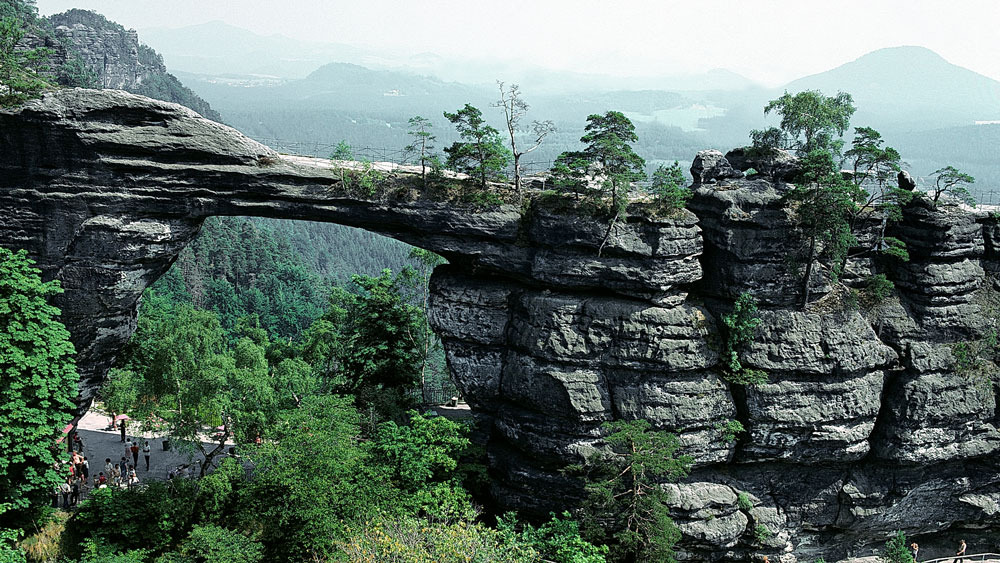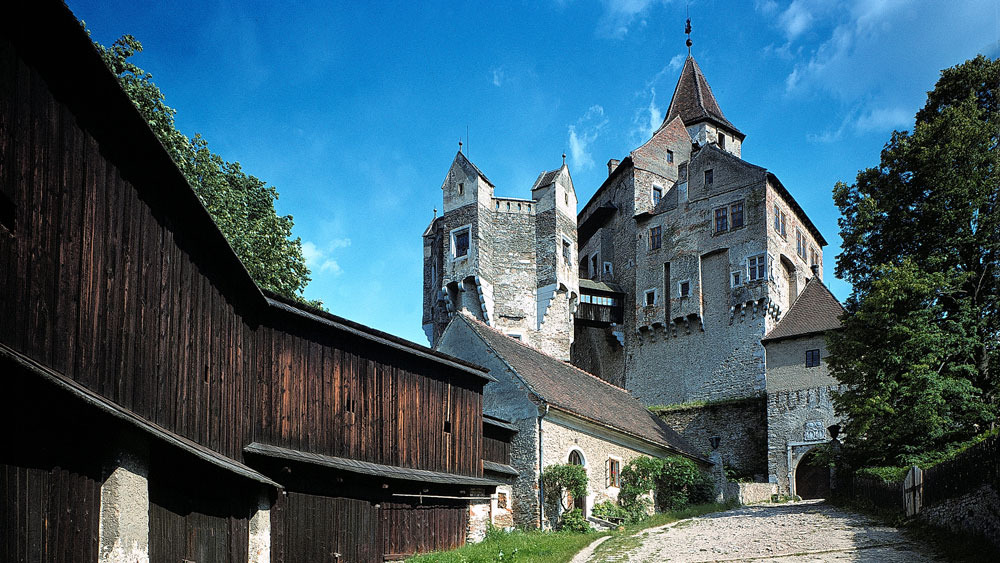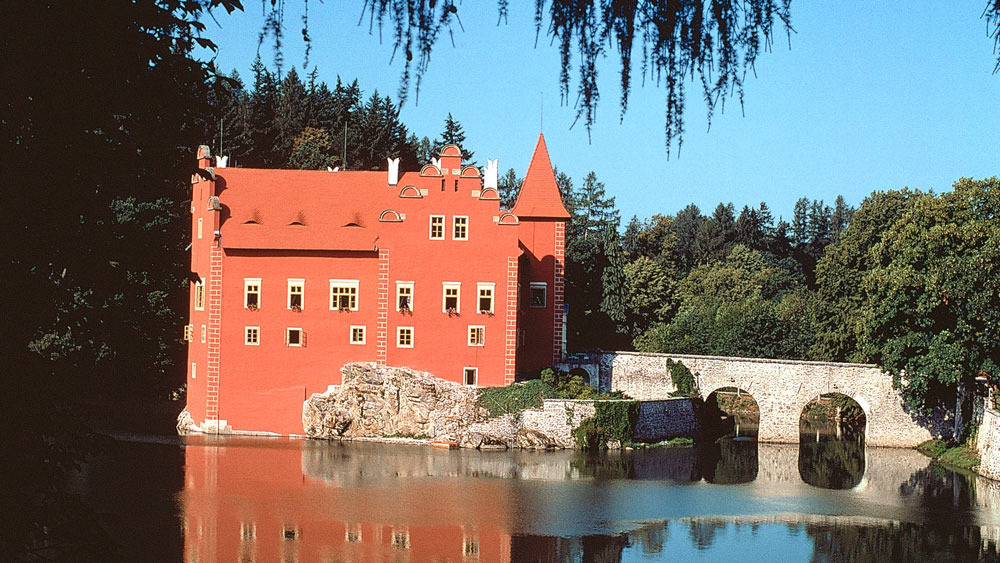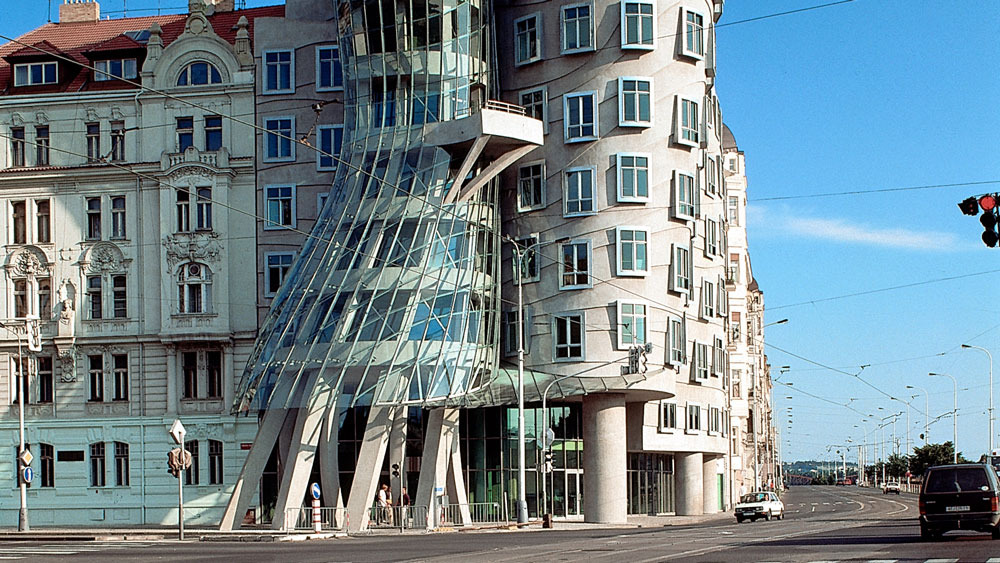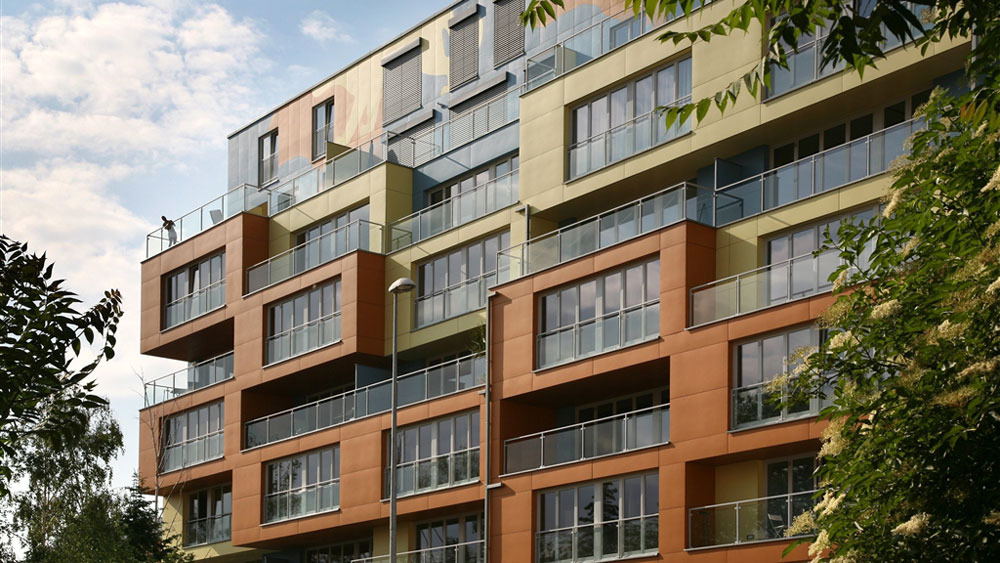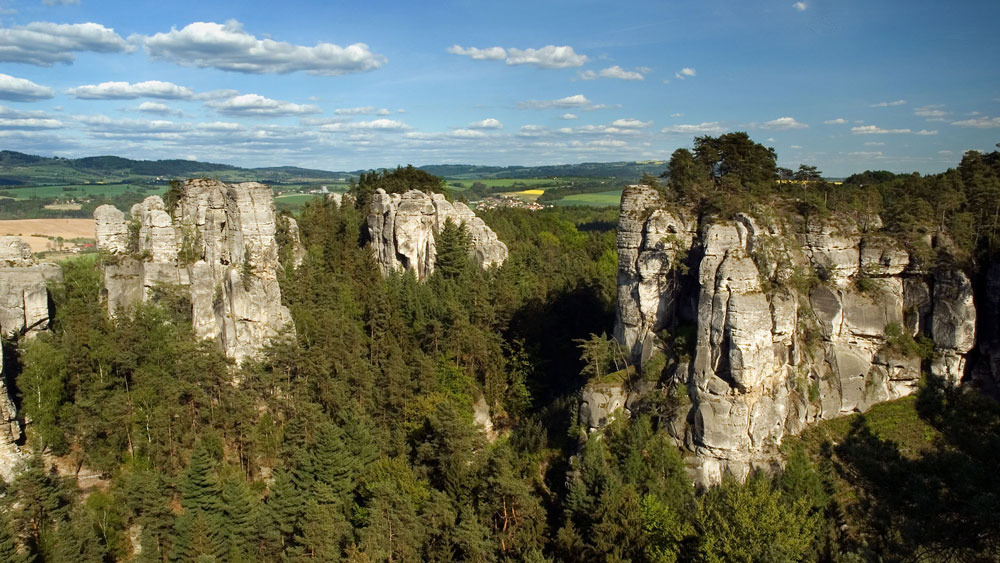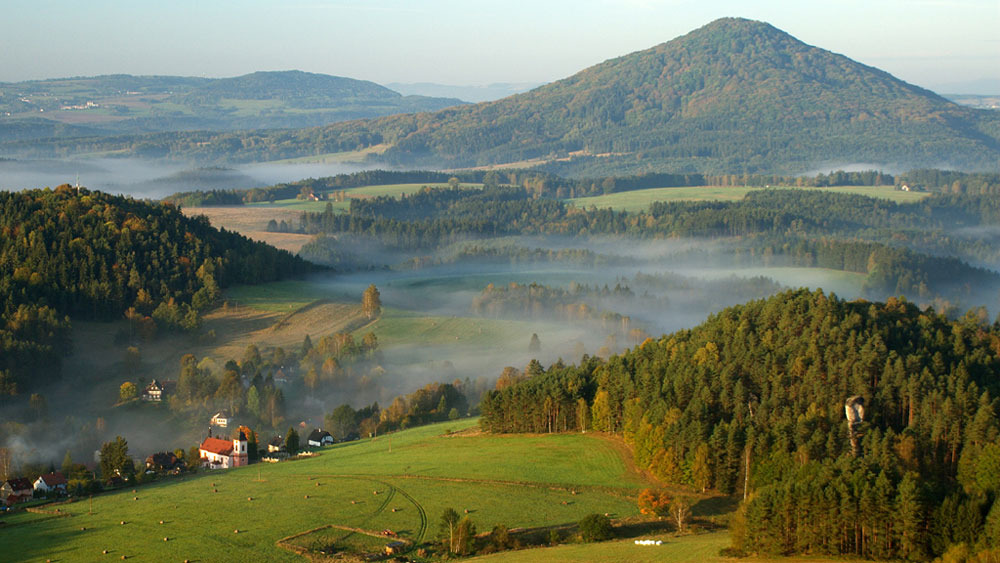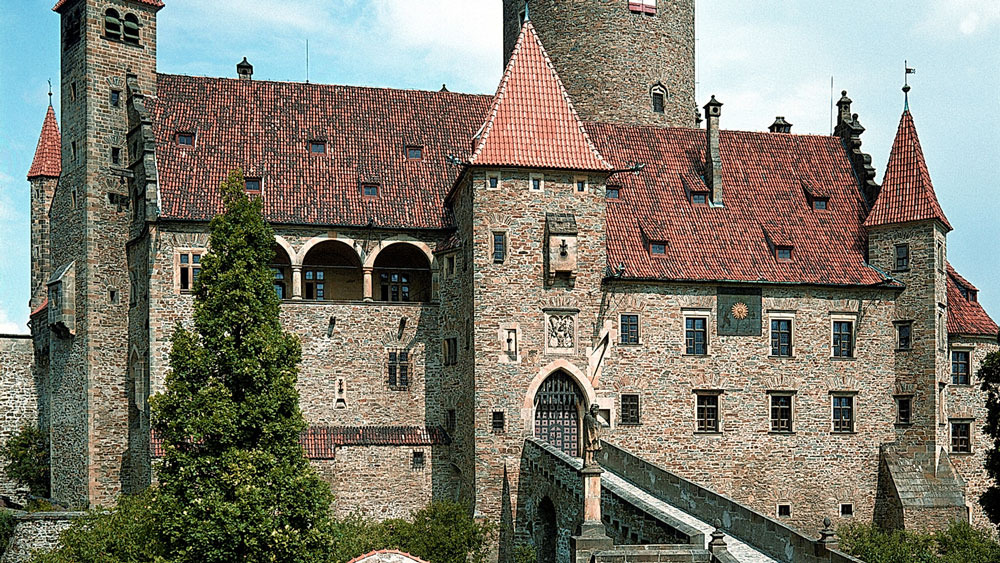 Broad diversity, easy accessibility of locations and the ability to shoot four distinct seasons are some of the reasons filmmakers keep returning to the Czech Republic. You can find everything from medieval castles and baroque chateaux to office buildings that have won awards for contemporary design.
Film producers also take advantage of high service standards provided by regional Czech cities. When shooting in Prague you can be in Berlin, Paris, London as well as other European cities thanks to a large variety of architectural styles.
Please send us your inquiry or even script for location references from our vast location databases.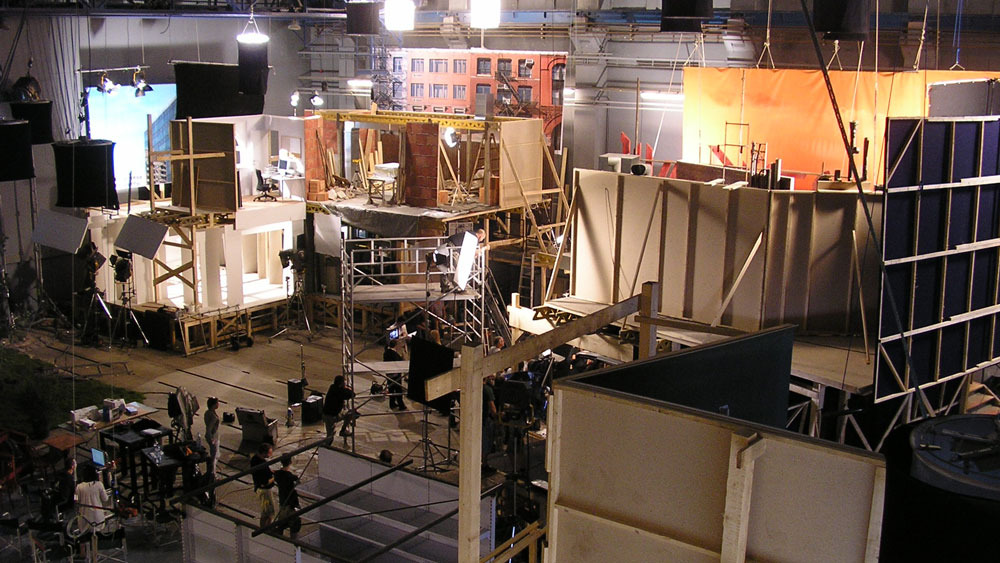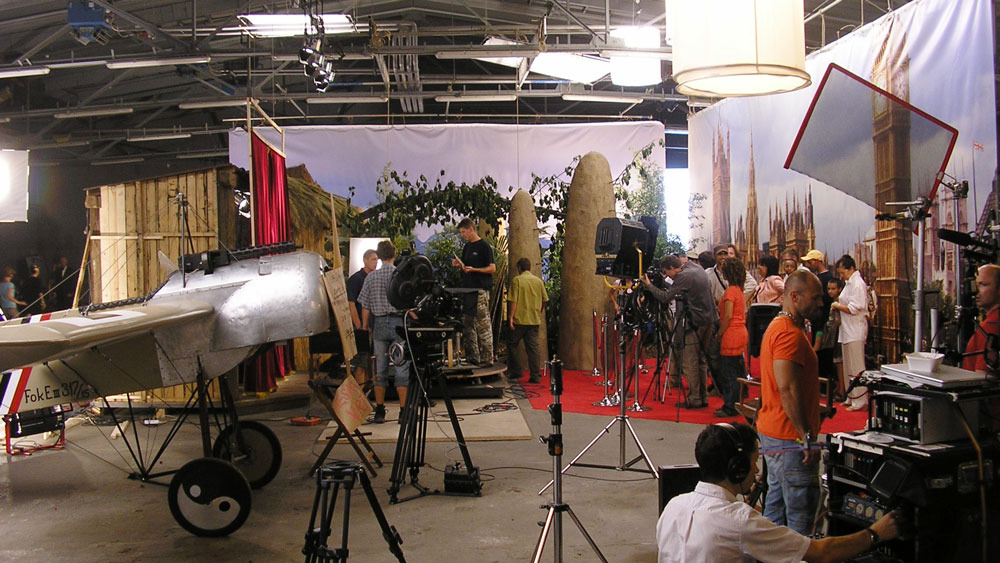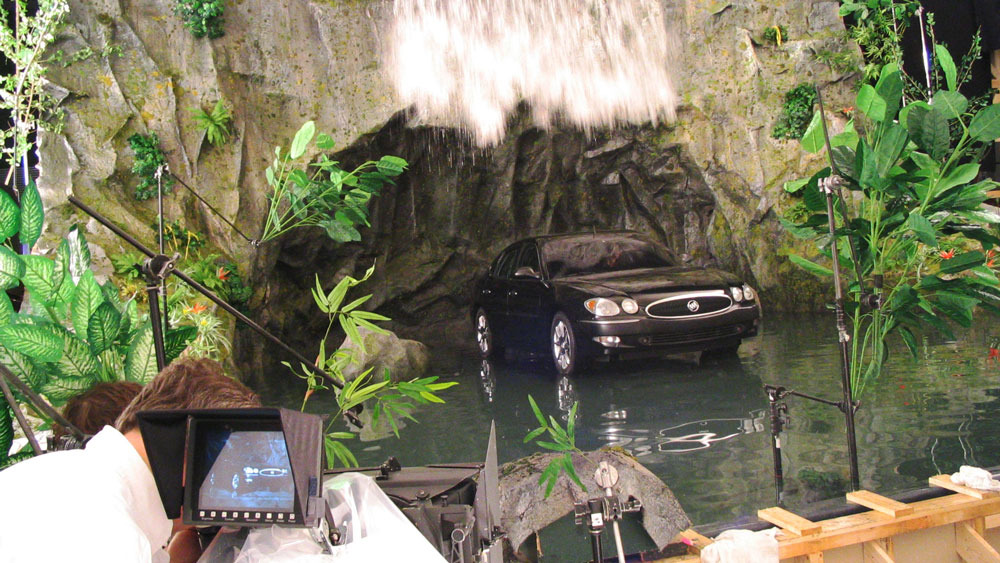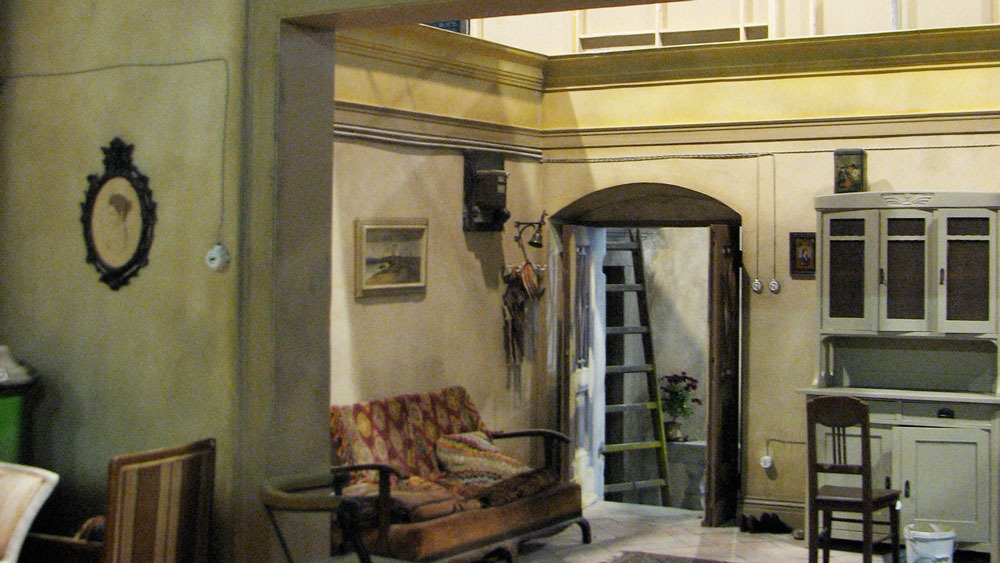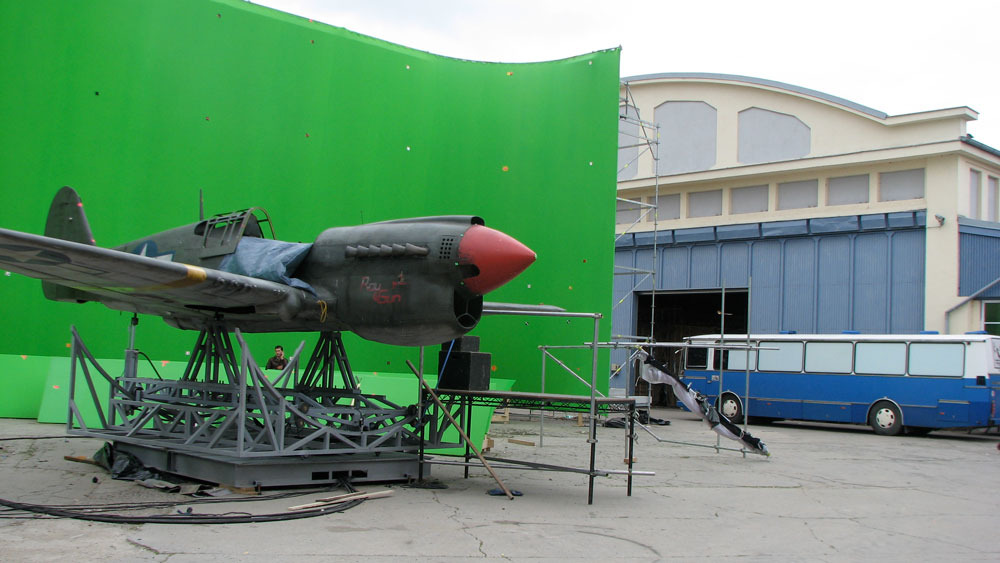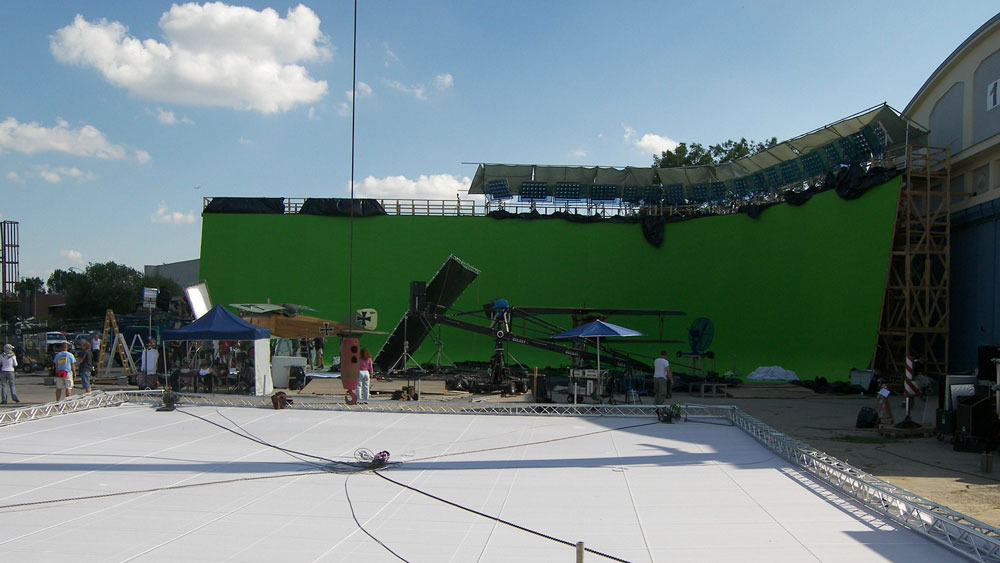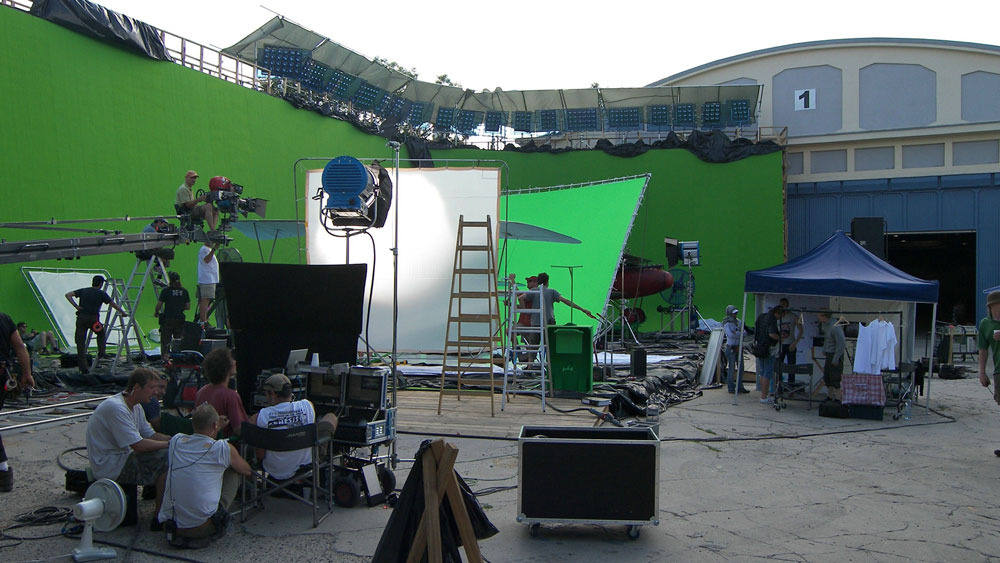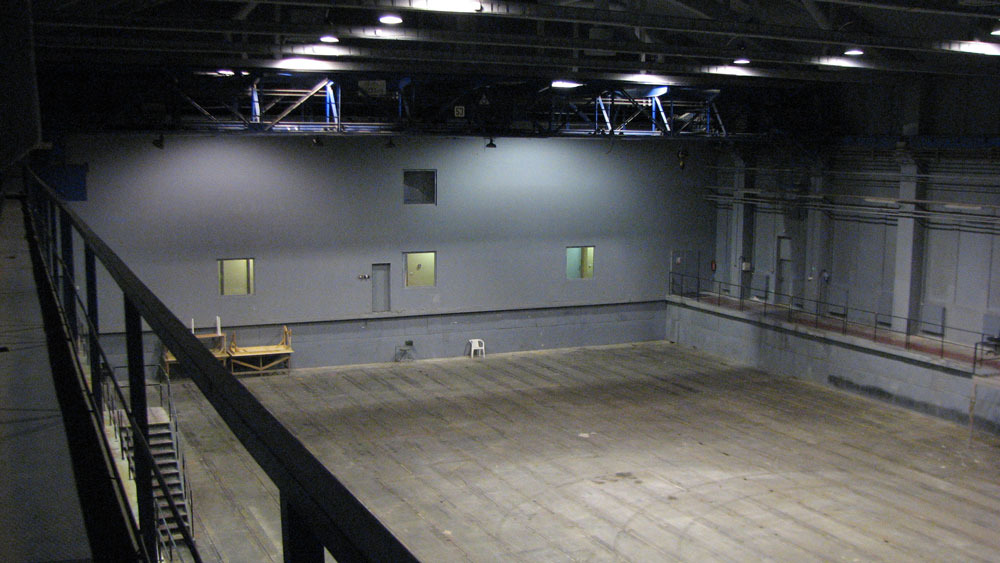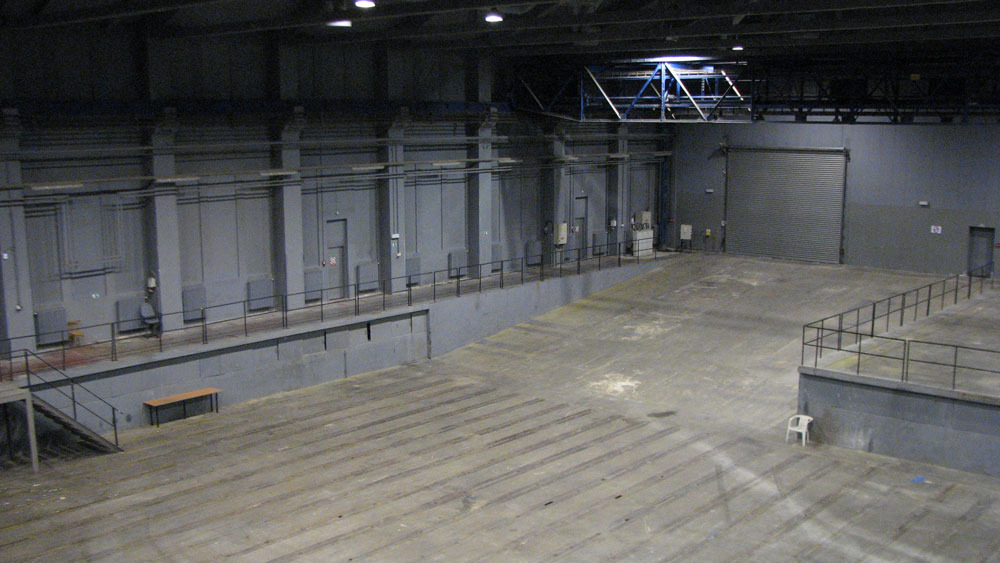 What directors haven't been able to find in Prague streets they've been able to make in the studios and back–lots.
Czech production designers lead teams of highly experienced craftspeople and have immense resources at their disposal. Superbly crafted sets, costumes and props for all historical periods offer limitless options and considerable savings.
There are two large studios compounds Barrandov Studios and Prague Studios (sister company of Milk & Honey Pictures). All facilities are located close to Prague downtown.
The local studios regularly accommodate large-scale Hollywood productions and many other projects. Stages range from 45,000 square feet to production facilities that serve the needs of projects with smaller budgets.


Please
send us your inquiry
on current stages availability in Prague.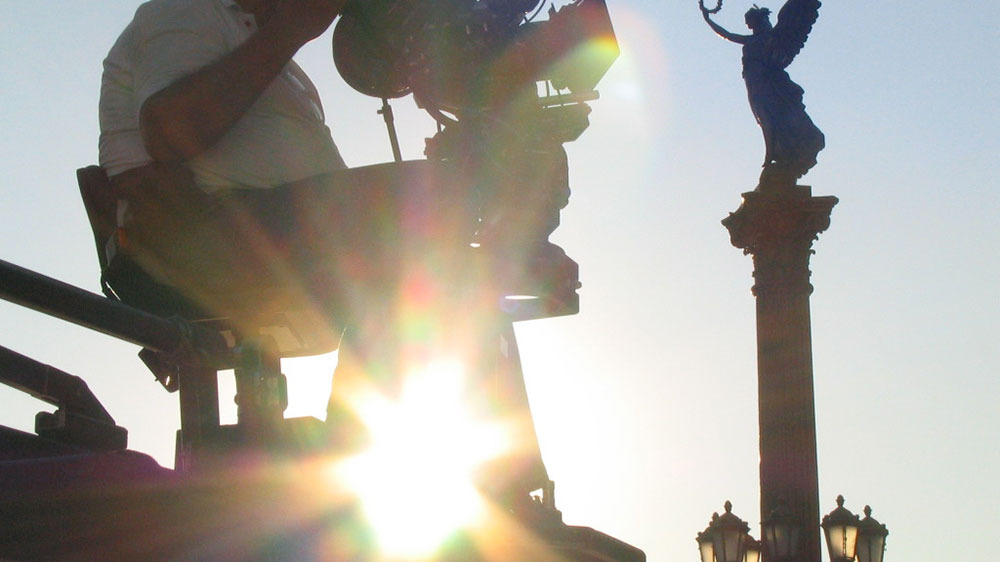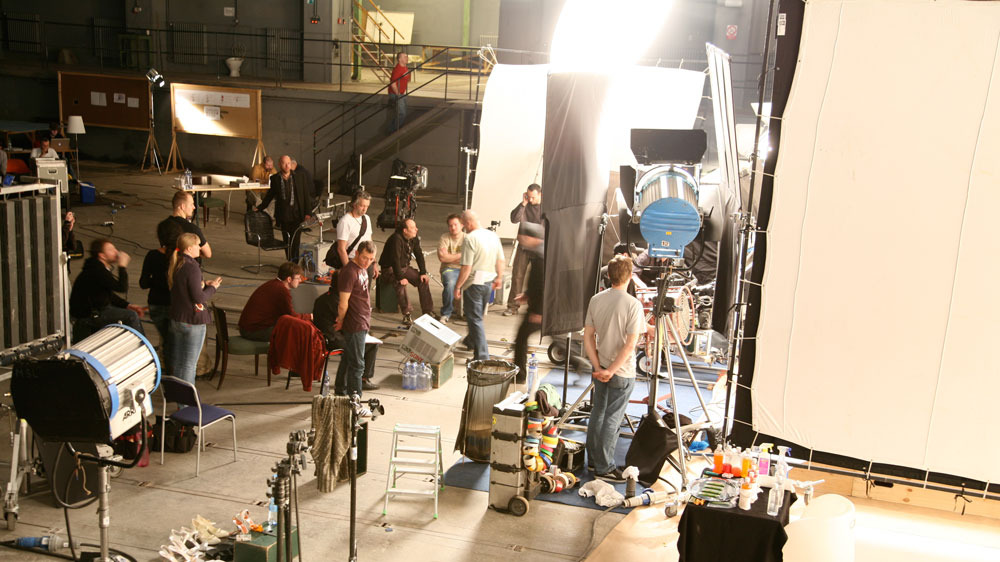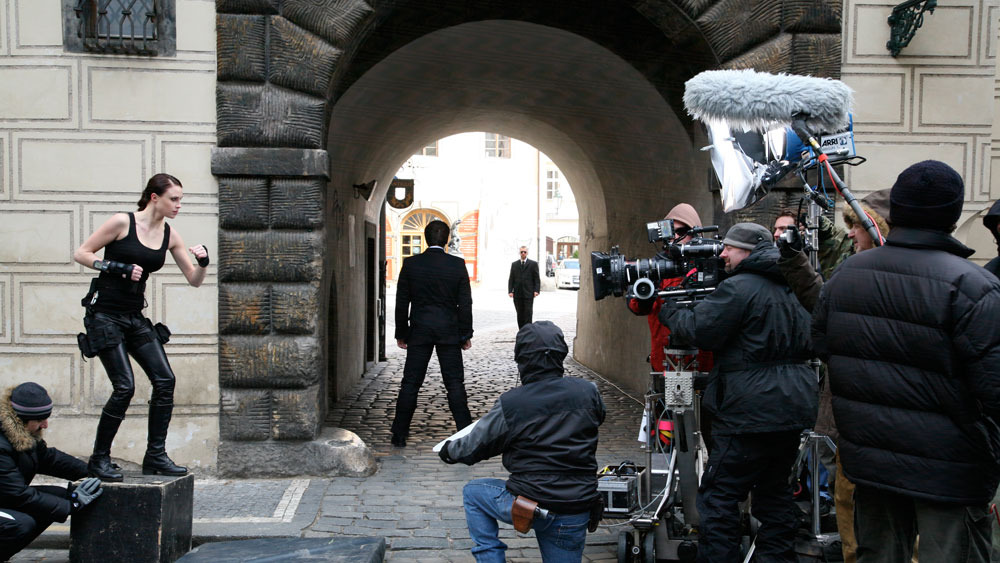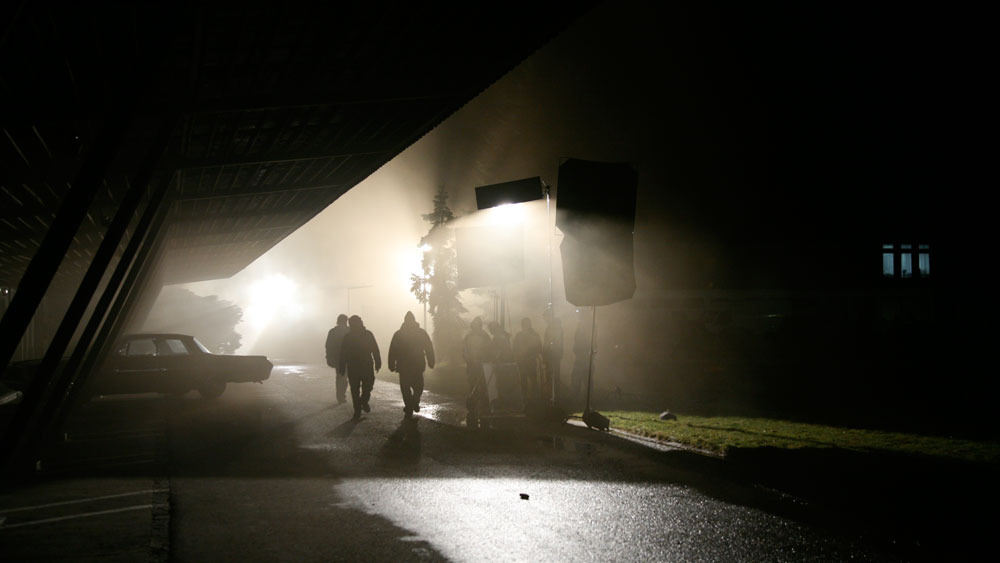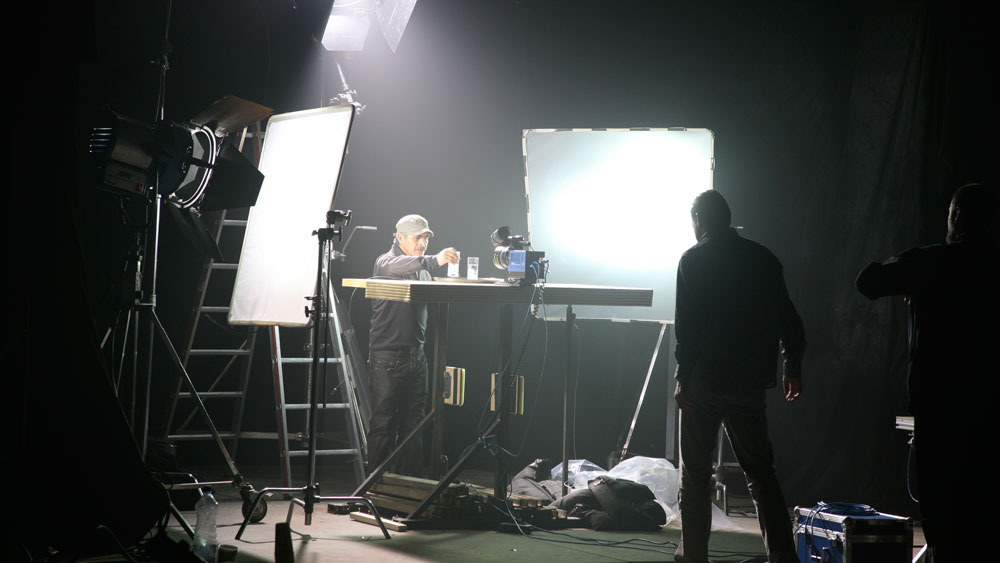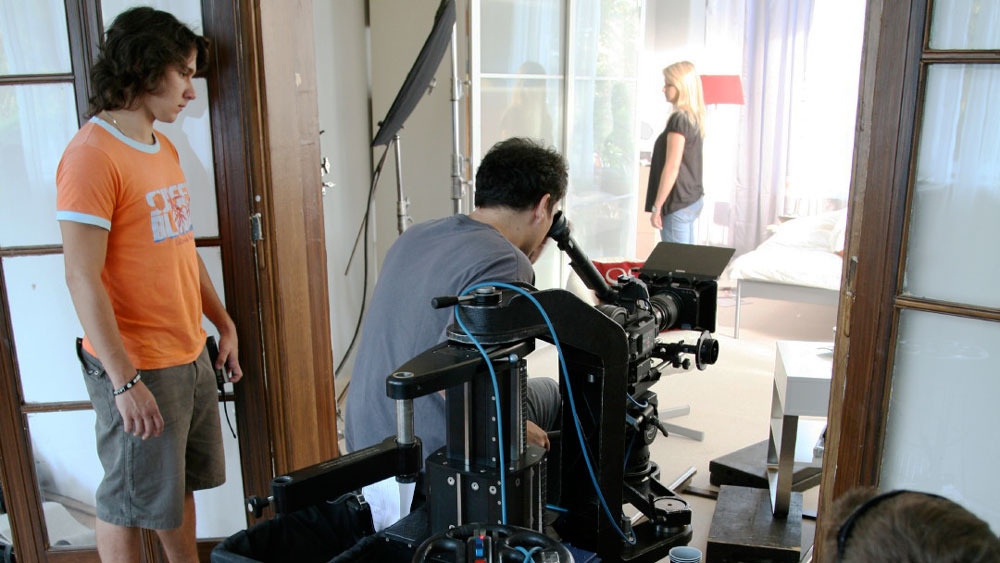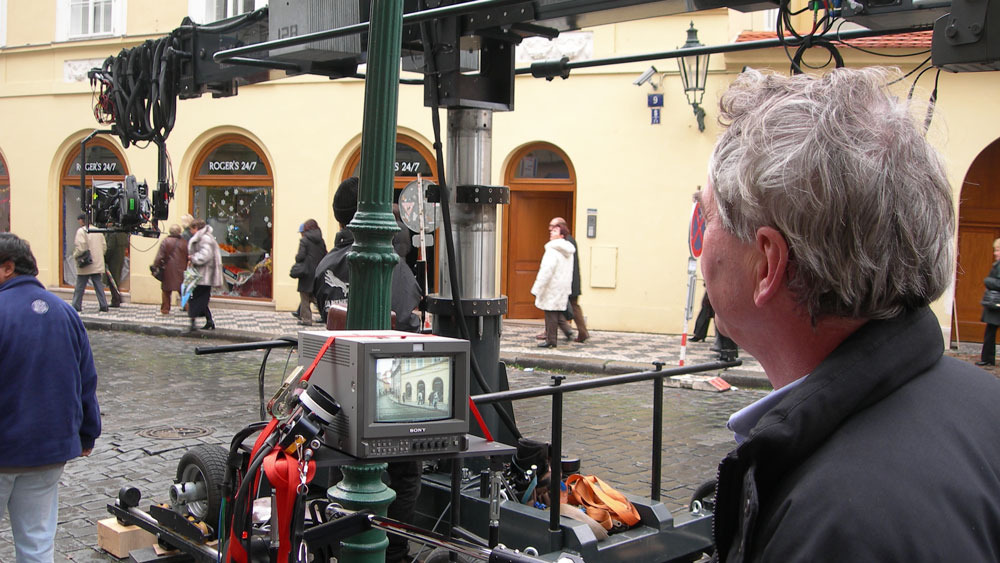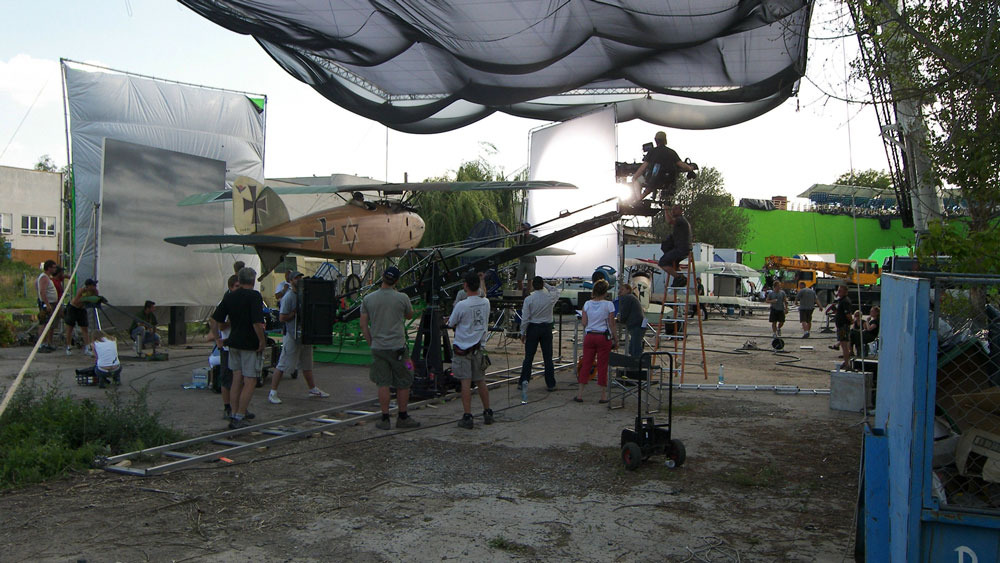 Milk & Honey Pictures regularly co–operates with a large number of highly skilled and creative film professionals with credits on many Film or TV projects.
The depth of crews in Prague is so extensive that the local film production market can handle several big budget productions each year. Czech crews are non–union; they work 12 hours a day, six days a week.
Many international film productions that come to Prague take advantage of local human resources and often everyone up to and including department heads are Czech nationals. The locals are well known as team players and everyone speaks English.
Talent and Extras
Czech actors and models have been featured in projects produced in the Czech Republic for many international markets. Actors of all nationalities and ethnicities are available. Prague is also home to English language theatre companies, so talent is available for a full range of character roles.
Milk & Honey Pictures works with local as well as international casting agencies. We have many years of experience on projects from large Hollywood style productions to small European debut movies. Casting can be handled electronically; so it can be controlled on-line from any place in the world.
Please send us your inquiry or even script for casting references.
Cameras and Lights
In Prague you find local rental houses of Panavision and ARRI or Vantage and Panalux. You have access to full range of their equipment without any delays.